Group Tours
Covenant Journey Travel provides an unforgettable, life-changing experience in Israel. Our tours are designed with a bold vision to create a unique Israel experience that will strengthen your faith and your understanding of the Bible.

Unlike many Christian tours, you will discover the vibrant intersection of ancient and modern Israel from a biblical, historical, political, security, business, technology, science, and trade aspect. This experience will allow you to contextualize Israel's role as a land of Judeo-Christian values and democracy standing in a sea of extremism and radicalism in the Middle East. The past, present, and future all come together in Israel! Learn more about Covenant Journey Travel tours.


What Makes Covenant Journey Travel Different?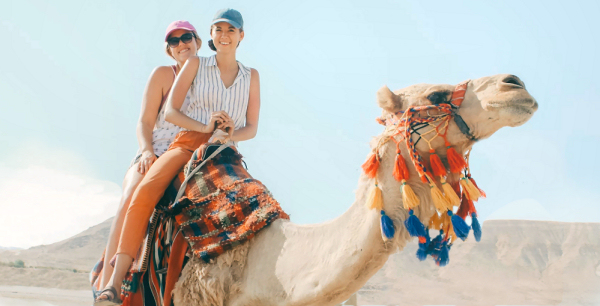 Covenant Journey Travel provides the best opportunity for a spiritual and learning experience that will last a lifetime. The tour costs cover round-trip flights from the designated departure point in the United States to Tel Aviv, beautiful hotel accommodations, three meals each day, travel via luxury bus, tours with an experienced guide, sessions with knowledgeable speakers, and all entrance fees.

When considering prices of other tours, make sure you compare apples to apples. Some tours of Israel appear to offer bargain prices, but a closer look often reveals time-consuming layovers rather than direct flights, two meals a day rather than three, hotels that do not provide good service or food, low quality tour guides and bus transportation, an airline fuel surcharge as you approach the departure date, fewer sites, and no special speakers. Covenant Journey Travel is committed to make your journey to Israel a life-changing experience that will last for a lifetime.

Learn More and Book Your Tour!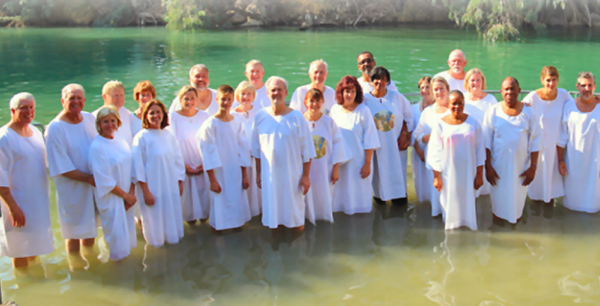 Although the general itinerary is subject to change, each tour usually includes the same sites.

To inquire about creating your own group tour, email travel@CovenantJourney.org or call 407-875-1967.


---

Covenant Journey Travel group tours are posted below in date order. Click the group tour name to register.

HOLY LAND TOUR
Mat & Anita Staver
APPLICATIONS OPEN
MARCH 29 – APRIL 7, 2020
$4,475

DIEPENHORST TOUR
APPLICATIONS CLOSED
JUNE 2 – JUNE 11, 2020


CROSSPOINT CHURCH
Pastor Glen Robinson
APPLICATIONS OPEN
(Members and Guests)
JUNE 29 – JULY 8, 2020
$4,350