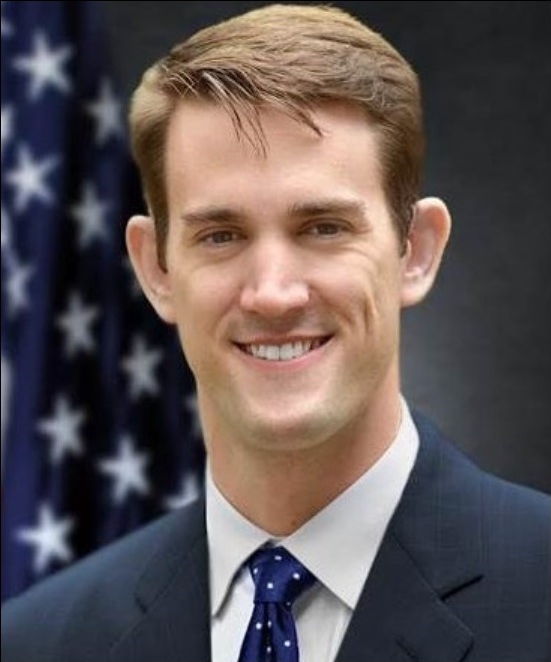 The same year Gavin was in Israel with Covenant Journey, he was also deployed to the Horn of Africa on an intelligence-gathering mission to monitor threats. "We were always on edge, tracking threats. Some of my best friends were on the wall and I wanted to keep them safe," Gavin said.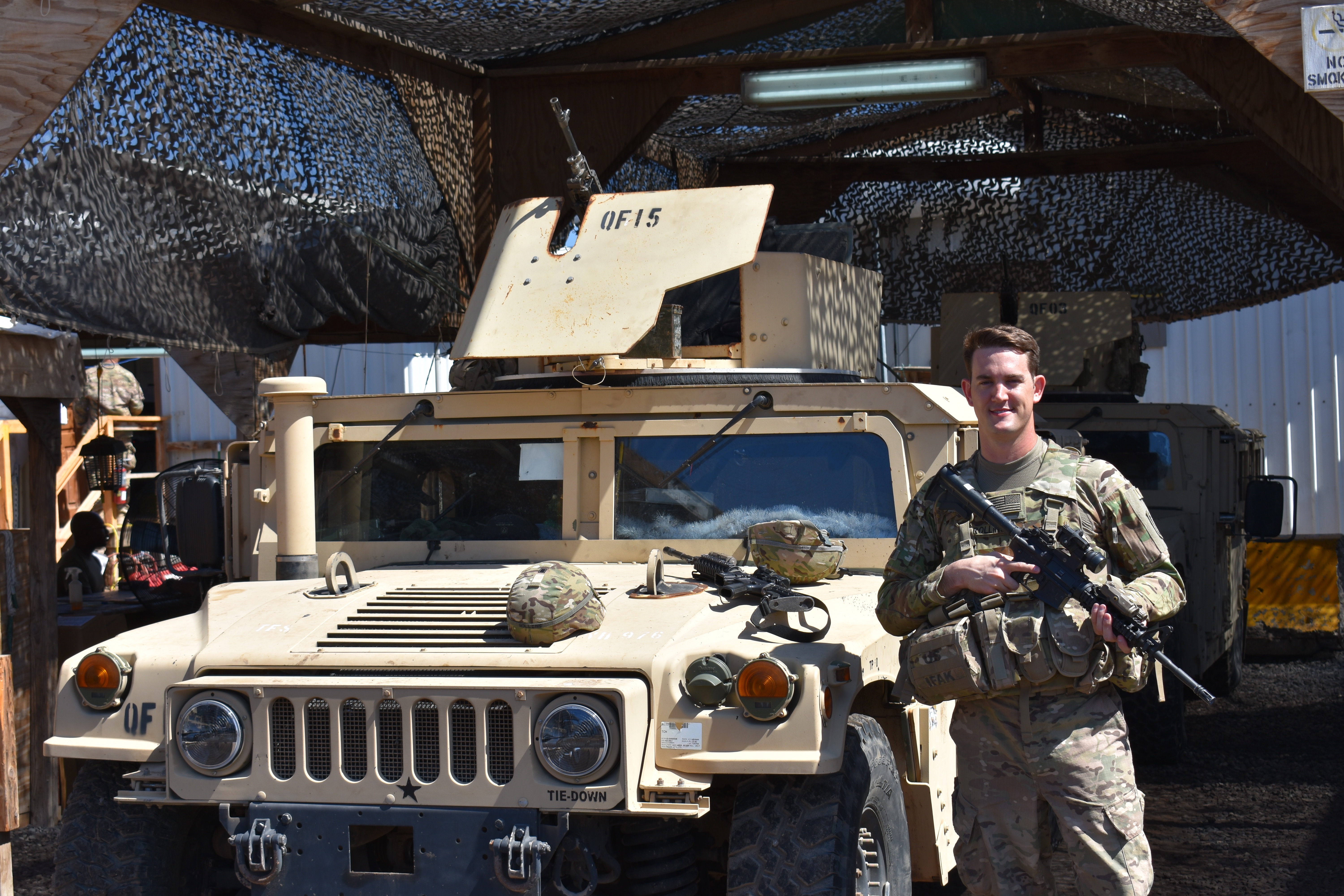 In a period of nine months, he worked in Sudan, Uganda, Tanzania, and other countries; helped evacuate American embassy staff; and prevented a Benghazi-like situation in South Sudan. His unit also focused on giving local soldiers the skills necessary to keep peace and carry out other roles there that remain classified. "There is a lot of hope now," he said of the area, "It's much more stable."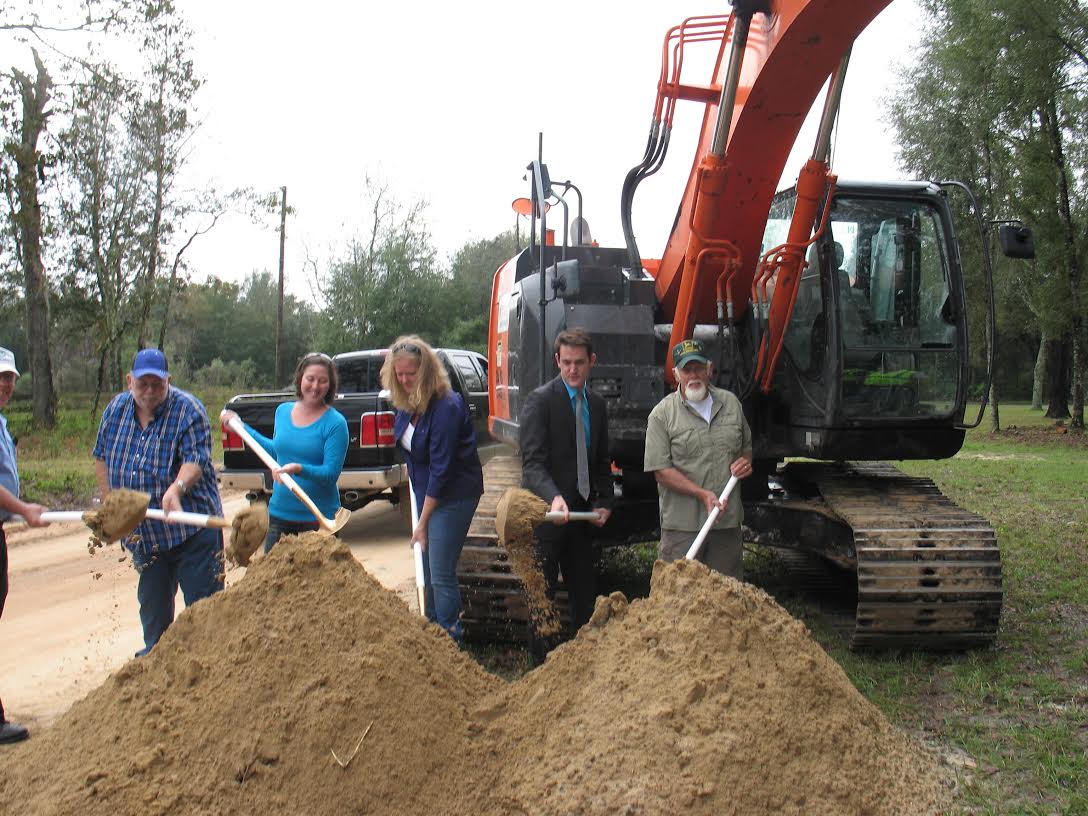 Being an Army captain and leading roughly 100 soldiers is only one of Gavin's three current jobs. He was also the youngest elected county commissioner in Florida. He was re-elected on November 6, 2018 to continue serving his 200,000 constituents in District 4 of Clay County. He wanted to bring hands-on knowledge of the government impact on businesses, so he is involved in several businesses, from developing better helmets for soldiers to new Wi-Fi options, and even a custom clothing shop. He brings an entrepreneur's perspective to the county's board meetings.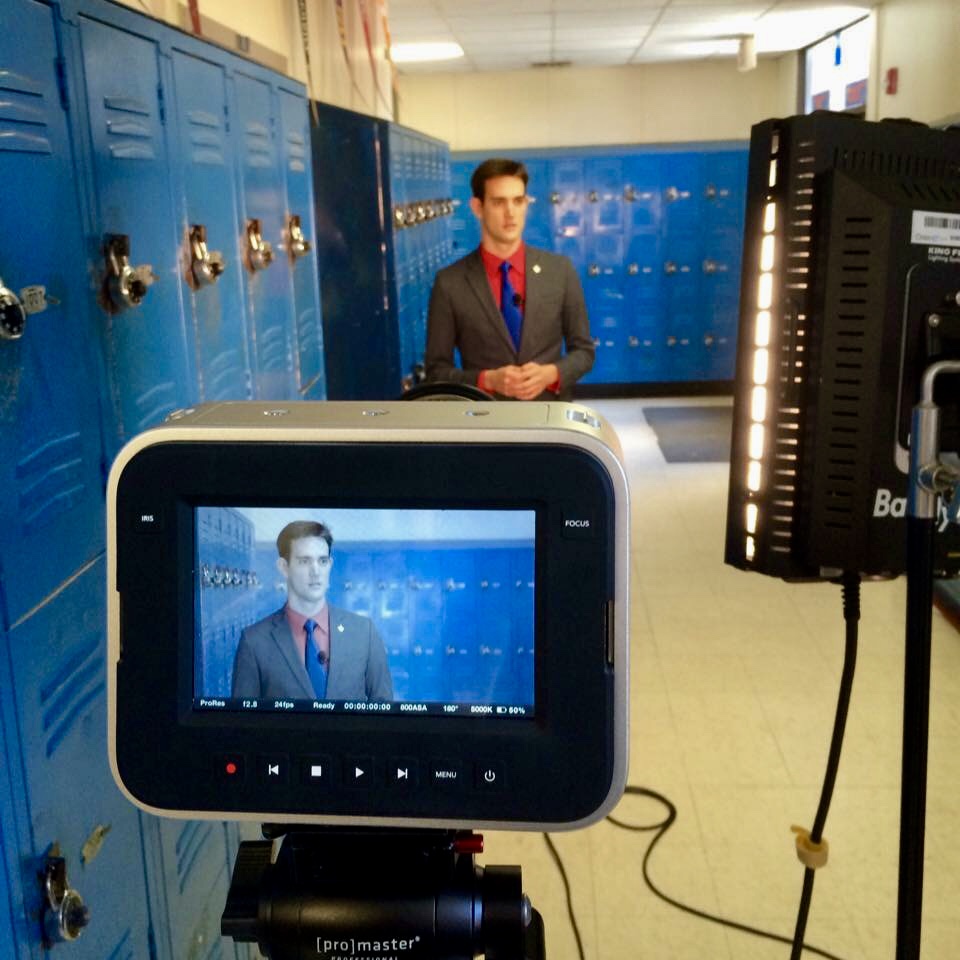 Gavin's third job is teaching U.S. and world history to high school students. His school has an initiative to integrate special needs kids into regular classes, though using iPads and other technology that unlocks their ability to communicate and integrate into Gavin's classes.
For Gavin, Christianity is woven into all of these roles. "It's everything, from issues of life, or government accountability, my Christianity effects everything. I try to model Christ's servant leadership in everything I do, from running and training with soldiers, and in teaching, which requires a large amount of patience," Gavin said. "It is always needed."
During his time in college at the University of Florida, he was inducted into its Hall of Fame for getting good grades, serving in the ROTC, and running a successful campaign to serve as a Keystone Heights City Council member when he was only 22 years old. He was involved in the Gators for Israel and has passionately given more than 3,000 documented volunteer hours to various organizations, for which he was awarded the Presidential Volunteer Service Gold Medal.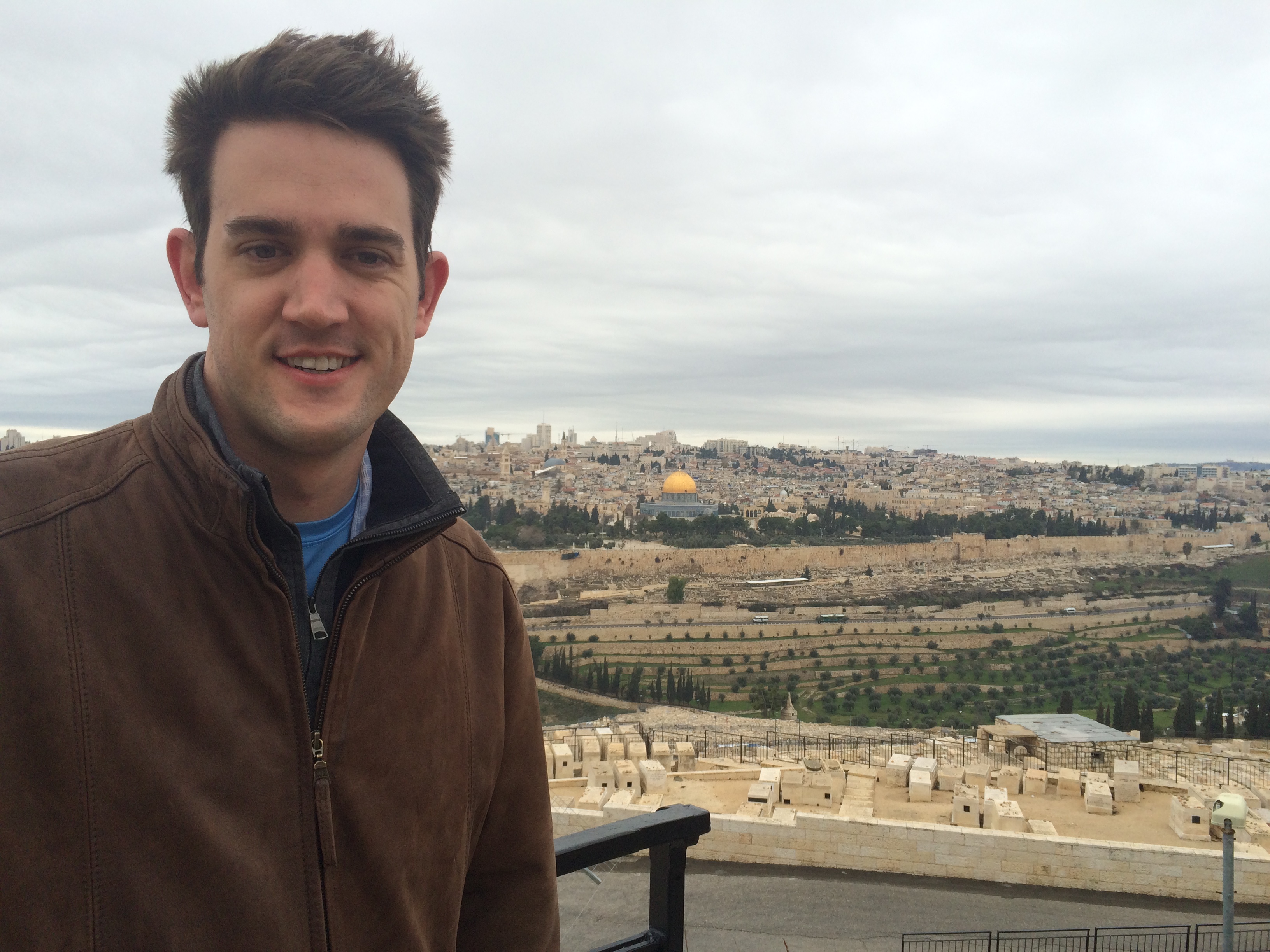 Gavin recalls one of his favorite memories from Covenant Journey: "Standing on Mt Carmel, you can see the clouds coming from the Mediterranean right where the showdown was between Elijah and the prophets of Baal. It is full of tension and conflict that's impossible to explain." But in the midst of that struggle, he also found that going to Israel is "like coming home." He said, "When you've visited Israel it's hard to explain the deep connection you develop with the people of Israel. It's almost like you can see good and evil being played out right in front of you. I think it will continue to impact me through the Scripture and also politically."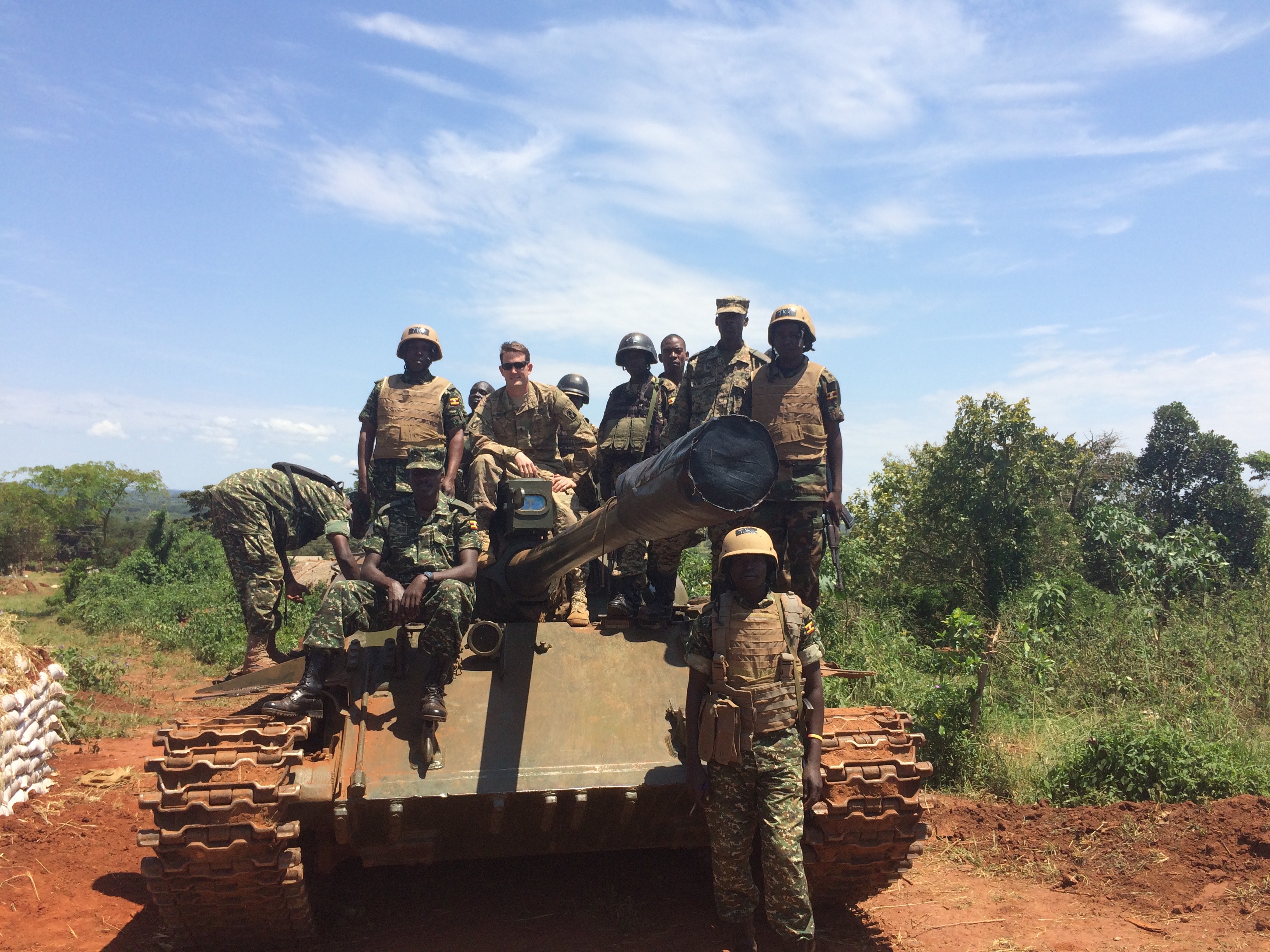 Gavin recognized that "God's timing was amazing." The Journey "helped prepare me for deployment, which was not an easy time." One of the memories that stayed with him was on the Sea of Galilee, where he heard the testimony of Cindy Matthews, director of Covenant Journey. During the boat ride on the Sea of Galilee, she shared a personal story about the peace of God after suddenly losing her young husband in tragic accident and how God calms our storms. "One of the songs we played in Israel, 'God of Angel Armies' became really meaningful in Israel, and during deployment, and at home."
Gavin grew up learning about history's great generals like President Dwight Eisenhower. "I felt I had a purpose to make a difference." From a young age he "felt called into the political arena. Christians can't sit by; we have to engage." With heroes like Joseph and Daniel from the Bible and so many other personal connections to the Scriptures through the Journey, Gavin has a strong foundation and a bright future.
Support Covenant Journey to help us build up other young leaders like Gavin.