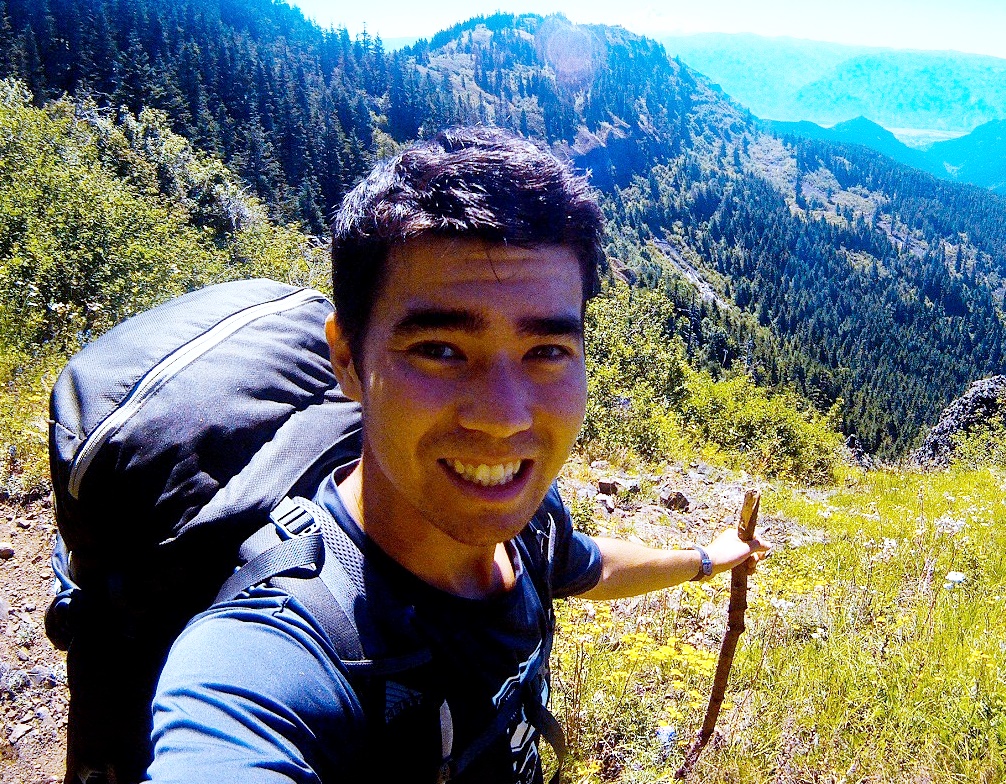 John Allen Chau, a Covenant Journey alumnus, was martyred on November 17, 2018 by the Sentinelese tribal people on the Island of North Sentinel. "When I heard the news of John's death, I couldn't believe it. I was numb. John loved people, and he loved Jesus. He was willing to give his life to share Jesus with the people on North Sentinel Island," said Mat Staver, Founder and Chairman of Covenant Journey. "Ever since high school, John wanted to go to North Sentinel to share Jesus with this
indigenous
people," said Staver.
"John loved his parents and his family. Our thoughts and prayers go out to them. While we grieve, John is celebrating eternal life with Jesus, whom he loved dearly," said Staver.
Born on December 18, 1991, John was one month away from his 27th birthday. He was a graduate of Oral Roberts University where he obtained a Bachelor of Science in Health and Exercise Science (Sports Medicine). He desired to complete an M.D. degree at Loma Linda University. He was an athlete, an outdoors adventurer, and a lover of Jesus. He had been on several mission trips in the United States and in South Africa.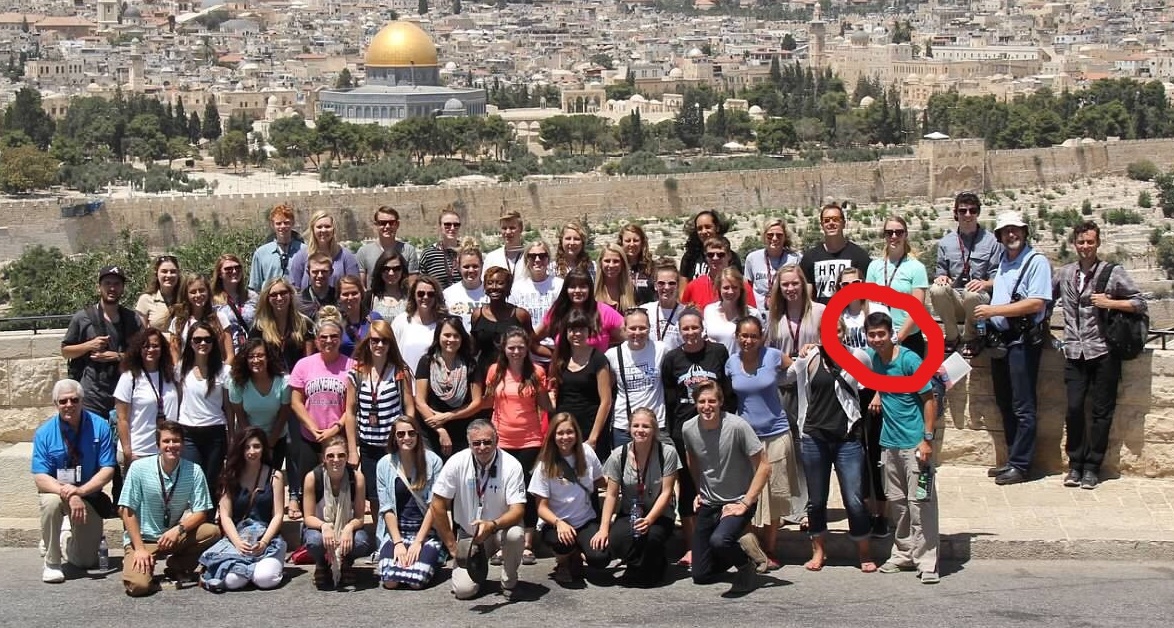 John was also an alumni of Covenant Journey since August 2015. Covenant Journey is a ministry that provides a life-changing 10-day experience in Israel for Christian college-age students who demonstrate leadership skills. The mission of Covenant Journey is to strengthen the Christian faith of college-age students and introduce them to Israel through an immersive program in the Holy Land. In his Covenant Journey survey about his experience in Israel, John wrote: "This trip impacted my faith by opening my eyes to the complete reality of being where Jesus Christ actually had been when He was my age! I don't think I had fully grasped the humanity of Jesus before this trip, and it definitely has strengthened my faith and made the Bible more alive to me."
Students selected for Covenant Journey pay only a small portion, the remainder of the costs are underwritten. Students from more than 300 colleges and universities have participated in Covenant Journey.

"While some reports suggest that John Chau was merely an adventurer, his purpose in visiting North Sentinel was not for sightseeing. He took gifts to them and carried his Bible because he wanted to befriend the Sentinelese to share Jesus with them. He loved Jesus more than life. John was a courageous martyr for Jesus. John's life and his love for Jesus to the point of giving his own life for others as an ultimate sacrifice will be remembered and echo throughout eternity. I know that God will bring good out this loss," said Staver.
The island of North Sentinel Island is part of the Andaman Islands under the jurisdiction of India. The Sentinelese tribal people are isolated from outside contact and have a long, violent history. In the 1990s, the Indian government imposed a three-mile buffer around the island and warns people not to enter. In August 2018, the Indian government removed the Restricted Area Permit from 29 islands, which includes North Sentinel. Here is a video about the tribe.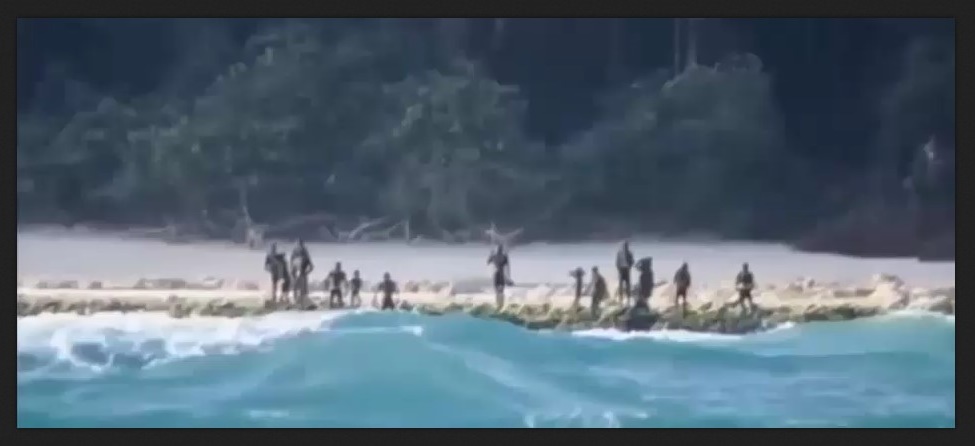 The government has not prosecuted the indigenous people when they have murder outsiders. Before John's martyrdom, the last reported murder was in 2006 when some fisherman came too close to the island, and the Sentinelese captured and killed them.India refused to prosecute or hold anyone responsible for their deaths.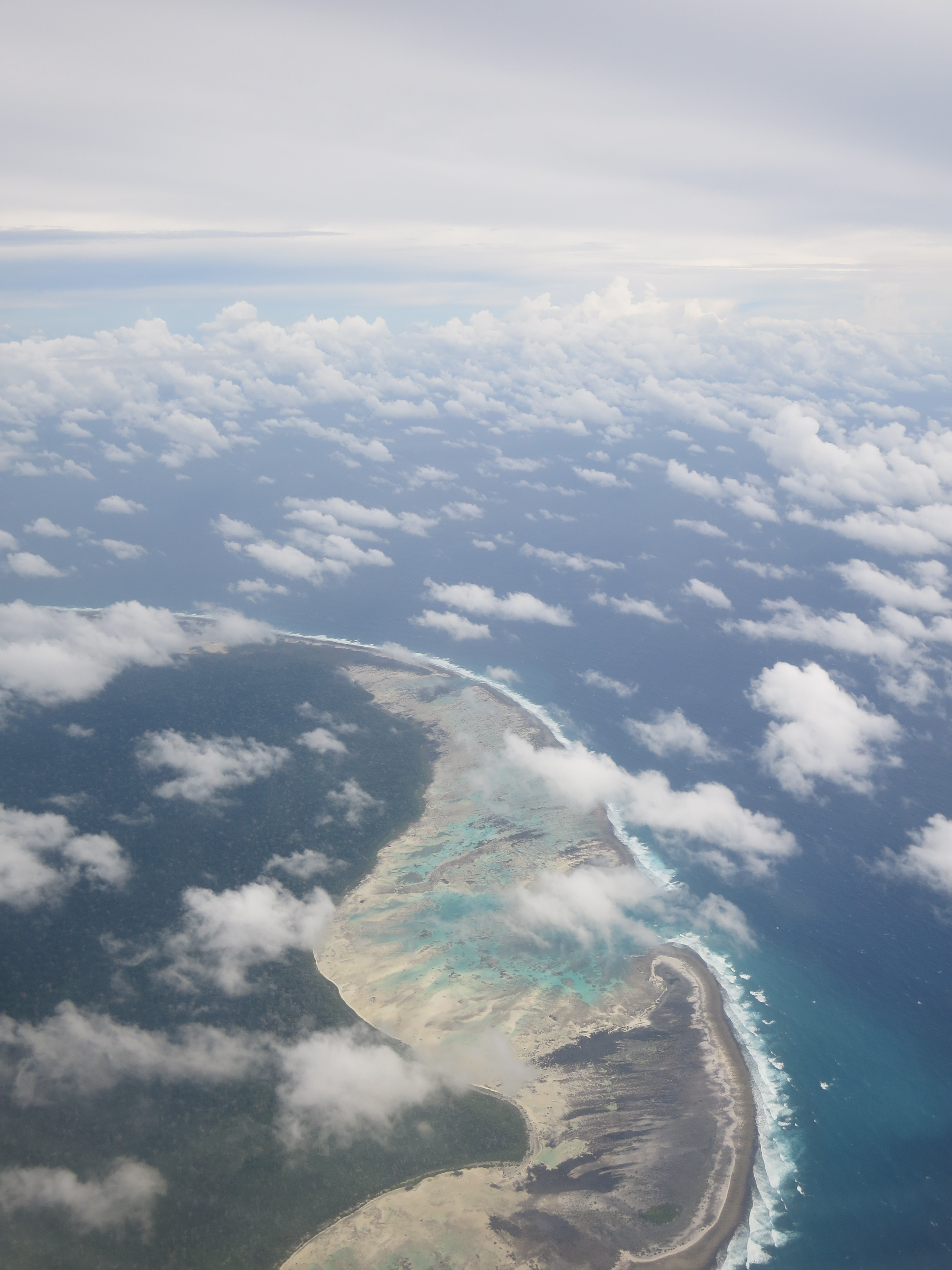 Based on reports and information that has become available after his death, it is now known that John went to Port Blair where he allegedly hired fishermen to take him near North Sentinel. About one-half mile from the island, he left the boat and paddled ashore in his kayak. Last Thursday, November 15, a Sentinelese boy shot John with an arrow, but it hit his Bible that he was holding to his chest. The tip barely penetrated the Bible but saved him from the attack.
John left the island and returned the next day on November 16, Friday, to again make contact with the people. He took gifts seeking to befriend them. Because of their isolation, no outsider knows the language of the Sentinelese.
On November 17, Saturday, the fisherman returned to take John back to Port Blair. They reportedly saw that John was shot by arrows but kept walking. He was killed by the Sentinelese. The tribals placed a rope around his neck and dragged him along the shore where his body was buried.The fisherman turned their boat around and informed authorities upon their arrival in Port Blair. Helicopters dispatched to North Sentinel to investigate John's murder were unable to land.
Even when the island was devasted by an earthquake and a tsunami, the Sentinelese shot arrows at helicopters and boats bringing humanitarian relief. In its effort to preserve the distinctness of the indigenous Sentinelese, the Indian government has gone to the extreme of allowing them to murder outsiders.
"This is not right," said Staver. "His family deserves to bring John's body back home where he can be buried. Human life is a universal inalienable right. John was seeking to bring them peace and the Prince of Peace. May his sacrifice bring about change and new life to many in North Sentinel and around the world," said Staver.
Reportedly, a total of seven people, including the fishermen, have been charged with culpable homicide for either knowing or participating in John's mission to the island. Some unknown people (presumably the Sentinelese) have been charged with his death, but the Indian government thus far has refused to prosecute the Sentinelese for prior murders. In their efforts to "protect" the Sentinelese from outside visitors, the Indian government has essentially treated North Sentinel as a sovereign island.
Covenant Journey is a nonprofit 501(c)(3) that was founded in 2012 and launched its first student experience in 2014. Visit CovenantJourney.org or call 407-875-1967.
###


MEDIA:

READ MORE: